To make the best products in the market, we persistently research and develop new products to meet the ever-changing demands. At our Bangpoo Industrial Estate factory, every production process is developed to the highest extent of modern day technology. Our unique production technology enables us to manufacture the best; Sweetener Products, Premix Products, Sanitary Products, Shelf Life Extension Products.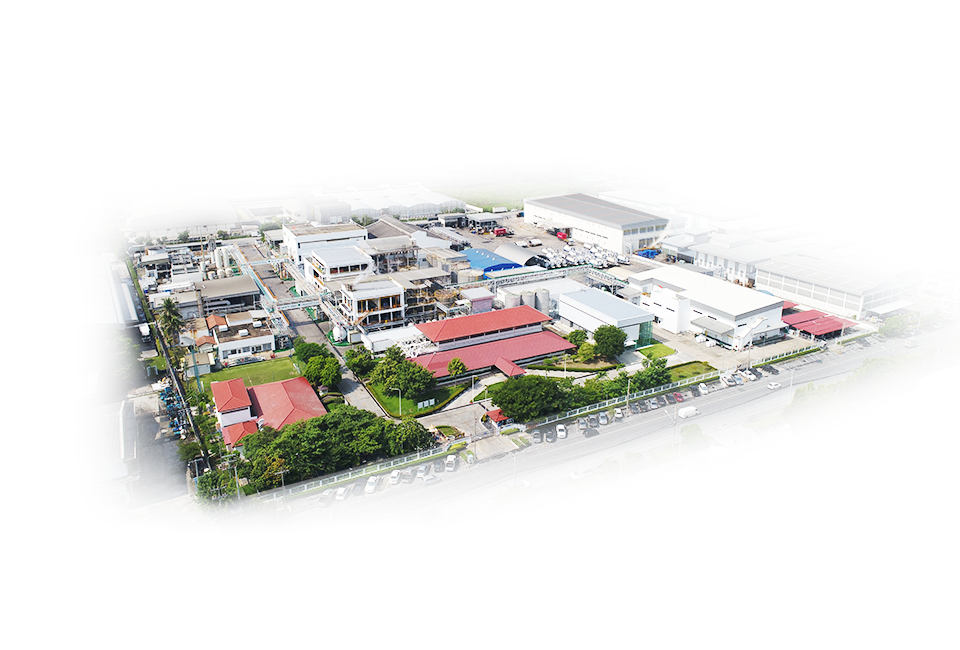 "Intense planning and laboratory tests are part of
our product research and development procedures."
From 30 year based on "Originality & Ingenuity", the company has continually researched and developed product and technology to produce high quality products which could serve many customer's requirement.
The company makes an effort to research and develop unique production technology. Every stage of manufacturing process is controlled and monitored by the Distributed Control System (DCS) and Food safety and food defense are installed.
The company monitors all manufacturing process following food safety standard from receiving raw materials, checking quality, and controlling production environment.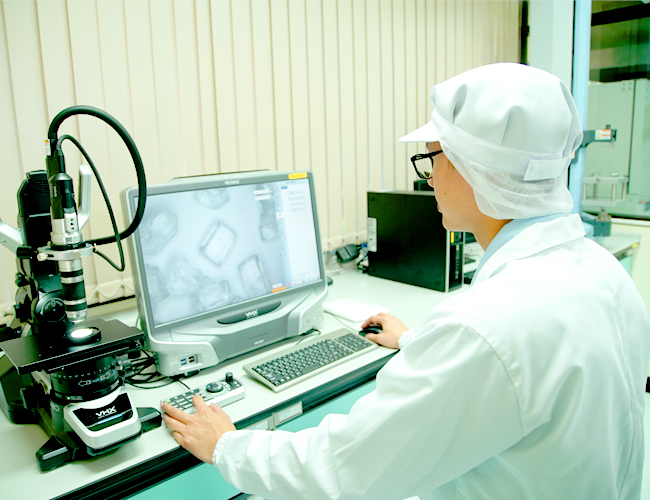 UENO FINE CHEMICALS INDUSTRY (THAILAND), LTD. invests in the developing quality and safety of product to get international standard. Also invest in latest laboratory technology in order to controlling quality in every step until delivering goods to customers.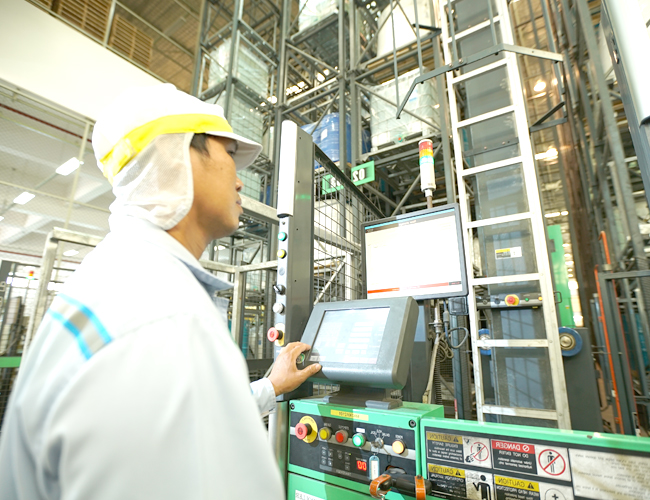 Product safety and quality are a major concern. The company stores and packages products systematically by computers. The logistics system is supervised closely by our experiences staffs.
The company strictly control at every stage of manufacturing process.
Customers are assured the operation quality that may international standard are granted from institutions to certify our systems.